Executive Board
SLV Lighting Group's Executive Board is responsible for Group functions and oversees the company's mission and strategic plan.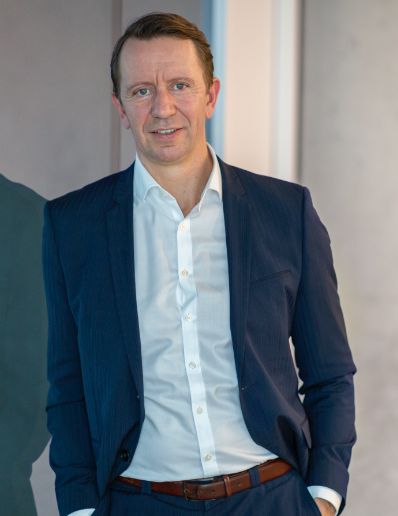 Sven Schirmer
Leadership Team
Sven Schirmer joined the SLV Lighting Group in 2017 as Group CFO. He was previously CFO at Rodenstock Group, Head of Controlling at Zumtobel Lighting, and Group Financial Controller at Thorn Lighting.
In addition to his role as a member of the Lighting Group's Leadership Team, he also acts as CFO of the brand SLV since April 2022.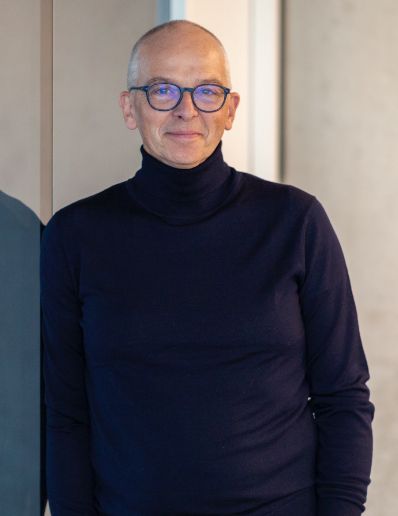 Jens Aertgeerts
Leadership Team
Since joining SLV Lighting Group in 2000, Jens Aertgeerts has held several roles, including General Manager of SLV in Belgium, Italy and Switzerland. Since April 2022, he has been appointed as CMO for the brand SLV and simultaneously became a part of the Leadership Team for the SLV Lighting Group.