Light on Sustainability: Sustainability Report 2022
All business efforts of SLV Lighting Group GmbH are firmly based on the common group values: responsibility, respect and reliability. Driven by the desire for a sustainable future, we not only take every opportunity to make our products more sustainable. Sustainable action runs through our entire value chain to make a positive impact that will benefit people around the world. Mitigating climate change and taking social responsibility are two focal points on our path to responsible growth. You can read about the measures we are already taking in our Sustainability Report 2022.
To the Sustainability Report 2022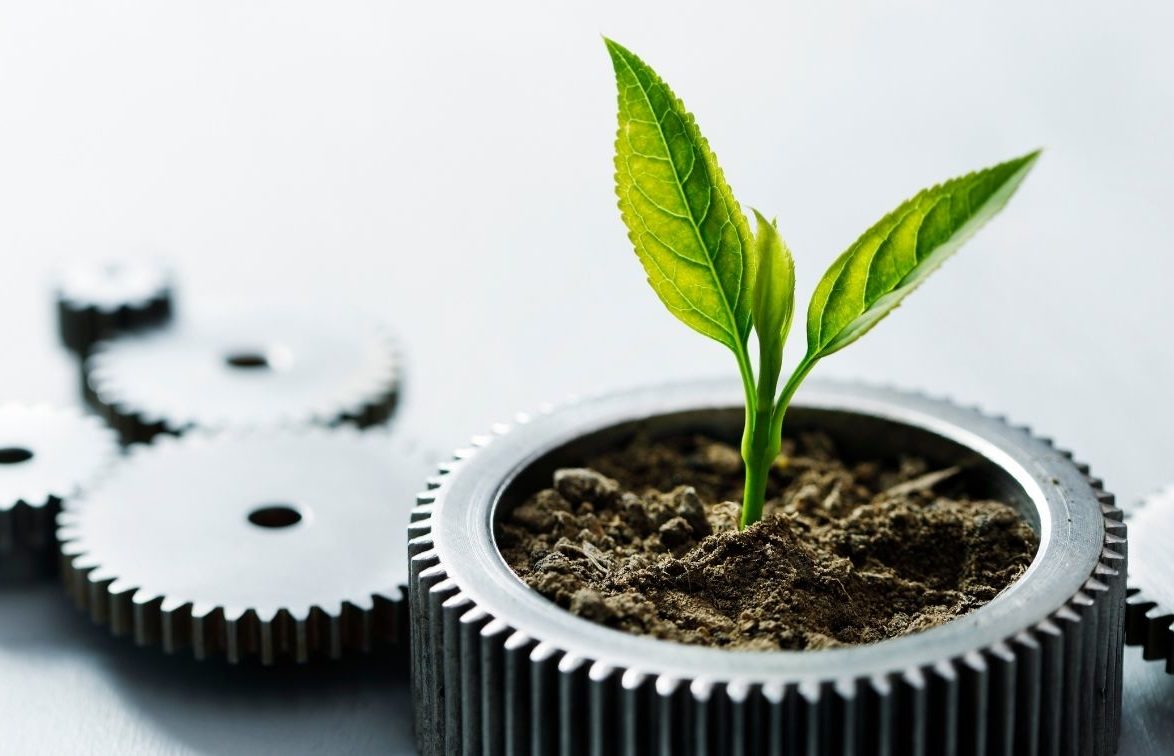 Our strategy
We are convinced that our sustainability strategy will have a positive long-term impact on society, the environment and our economic performance. As SLV Lighting Group, we focus on five strategic directions:
Customer centricity: the customer is always at the center of everything we do.
Digital transformation: We drive the digital transformation of the Group through a state-of-the-art digital infrastructure.
Social values: We take social responsibility and achieve climate neutrality through a focus on responsible sourcing.
Striving for excellence: Ensuring the highest quality of our products and work.
Cultural (R)evolution: Fostering an agile learning culture, an inclusive work environment and attractive development opportunities.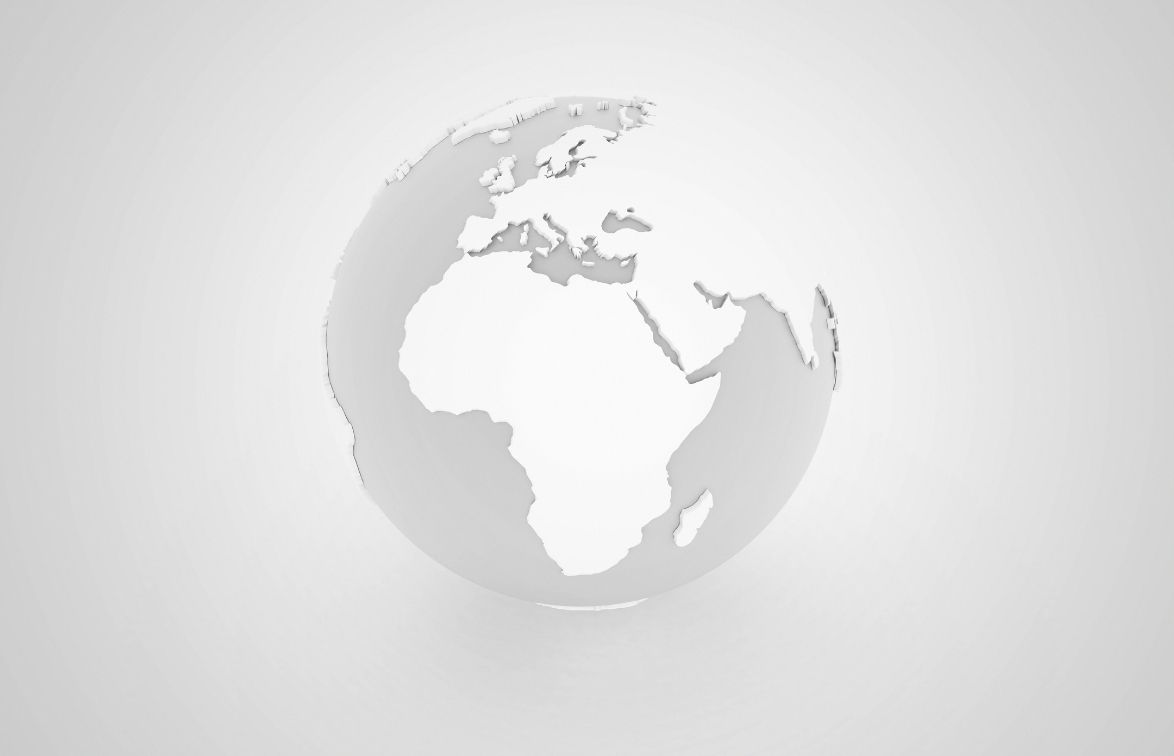 Climate change
Effects of climate change are already being felt around the world. But we can still minimize them if we take immediate action. We are aware of our responsibility and our role in this crisis. As a whole Group, we have decided to take on this responsibility and become part of the solution.
The biggest driver of climate change is greenhouse gas (GHG) emissions. GHG emissions can be classified as direct or indirect emissions. Direct emissions, also referred to as Scope 1 emissions, include all GHG emissions generated by the company's own operations. This includes heating with natural gas or the company's vehicle fleet.
As a Group, we are committed to minimizing GHG emissions as much as possible. What cannot be avoided, we compensate for by supporting various projects – such as reforestation or the construction of wind turbines or solar cells. This ensures that all unavoidable greenhouse gas emissions generated as part of the company's activities are saved or offset elsewhere.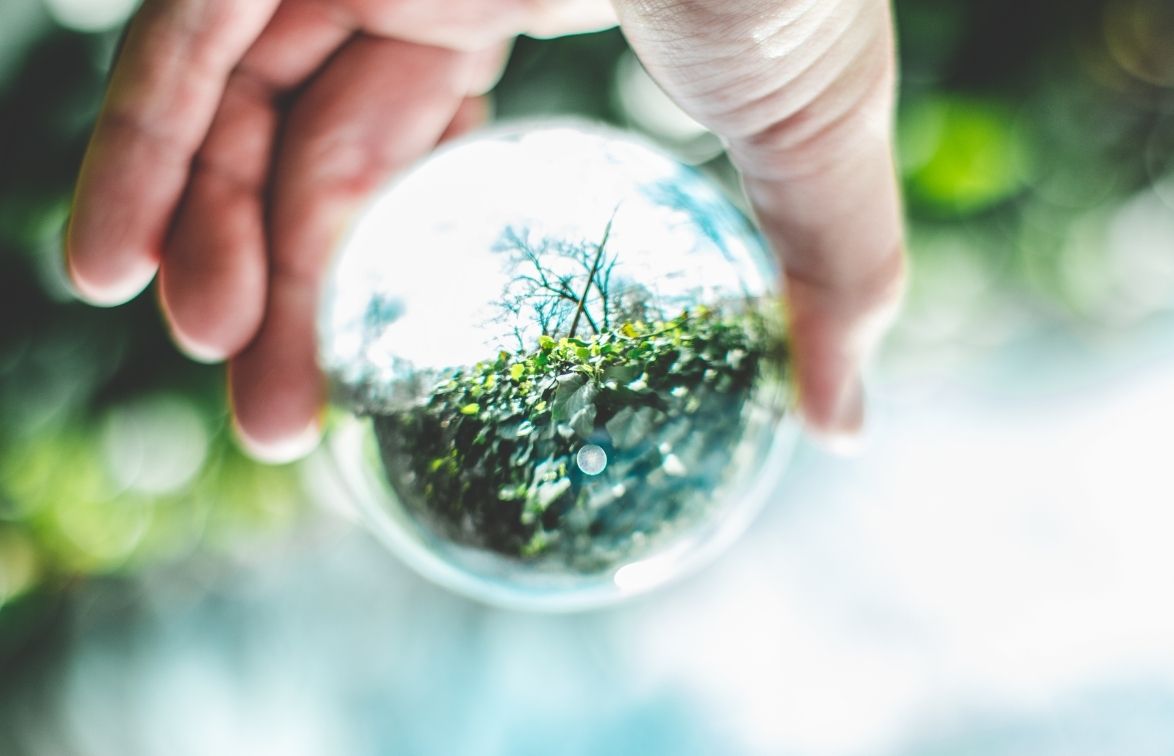 Circular economy
To achieve sustainable growth, we must focus on the circular economy approach. This focuses on changing processes and systems to improve the efficiency and management of our resources. By applying the basic principles of a circular economy, we can contribute to a sustainable future.
Resource efficiency: using secondary raw materials instead of primary raw materials.
Energy efficiency: switching our own portfolio to 100% energy-saving LED lighting for living, working and outdoor areas.
Recyclability: Our products themselves also exhibit a high degree of recyclability.
Repairability: Already today, around 96% of our lighting products can be repaired by a specialist.
Modularity: With a focus on electronic components, which can most easily be replaced or exchanged within the lifetime of a luminaire.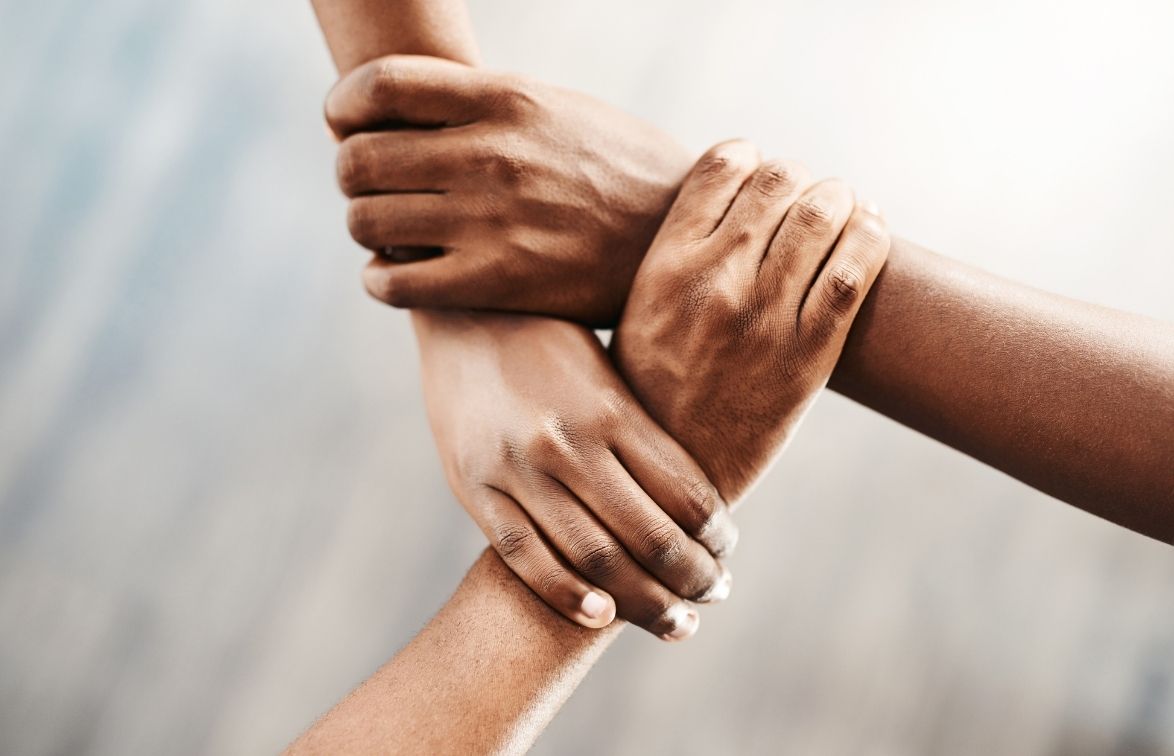 Social responsibility
All our actions are in line with the ten principles of the UN Global Compact. These relate to corporate responsibility in the areas of human rights, labor, the environment and anti-corruption. Our Group Sustainability Strategy 2020 and our Group People Strategy until 2023 ensure the continuous integration of these principles into our strategy, culture and day-to-day business.
Since 2017, we have also been a member of the United Nations Global Compact (UNGC) and are committed to the 17 UN Sustainable Development Goals (SDGs), which address the world's global challenges. In this Decade of Action, we have set our goals in line with the United Nations 2030 Agenda for Sustainable Development.